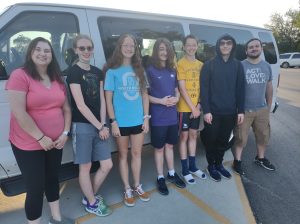 Kristen Howell, Youth Director: Steven Shade, Youth Ministries Coordinator
Welcome! At First United Methodist Church of Leavenworth, it is our priority to offer engaging ministries for students in grades 7-12. Through fun, student-led activities, fellowship, service to others, Confirmation, and much more, we aim to share God's love with all our youth. Contact us if you want more information!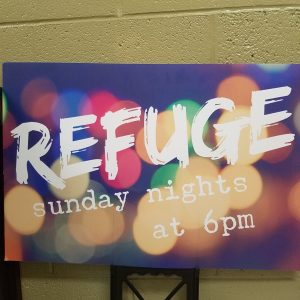 PLEASE NOTE! TIME HAS CHANGED.
Sundays, 6-7:45pm
Youth group for grades 7-12 meets for food, games, and a lesson in the basement of the Education. This school year, we are following along with Pastor Dave's sermons so students and adults can discuss together at home!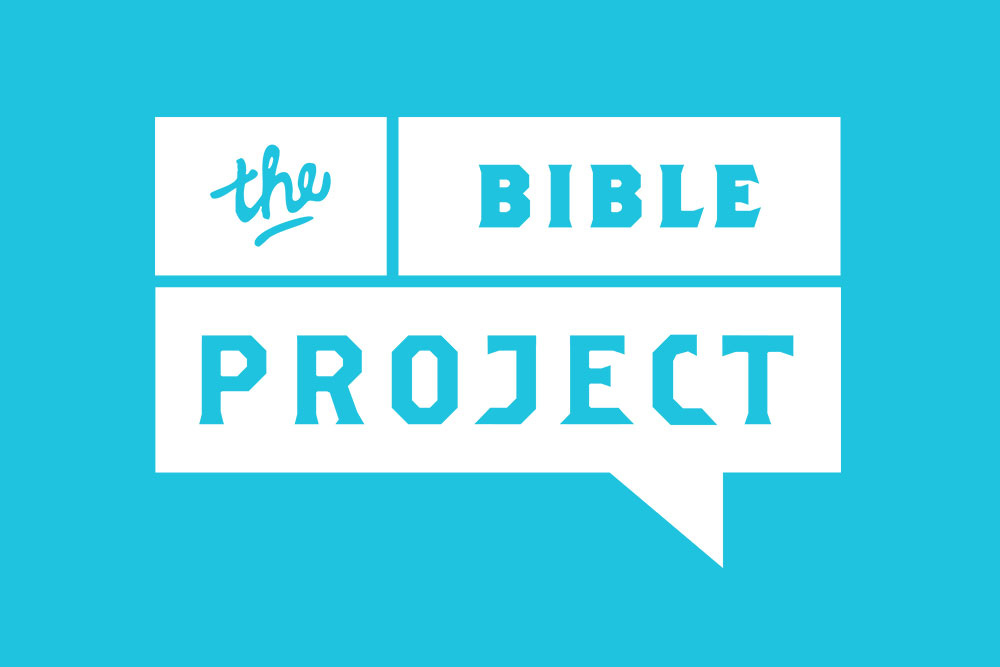 Sunday School
9:30 – 10:45 am. We will continue our ongoing Old Testament curriculum from the Bible Project. This will be at least this semester and I'm so excited that we are going to get to have one of my Jewish friends visit to discuss the differences between Christian and Jewish interpretation of the Hebrew Bible. Date TBD but keep an eye out to make sure you can make it! (If you don't normally attend Sunday school we'd love to have you join us!)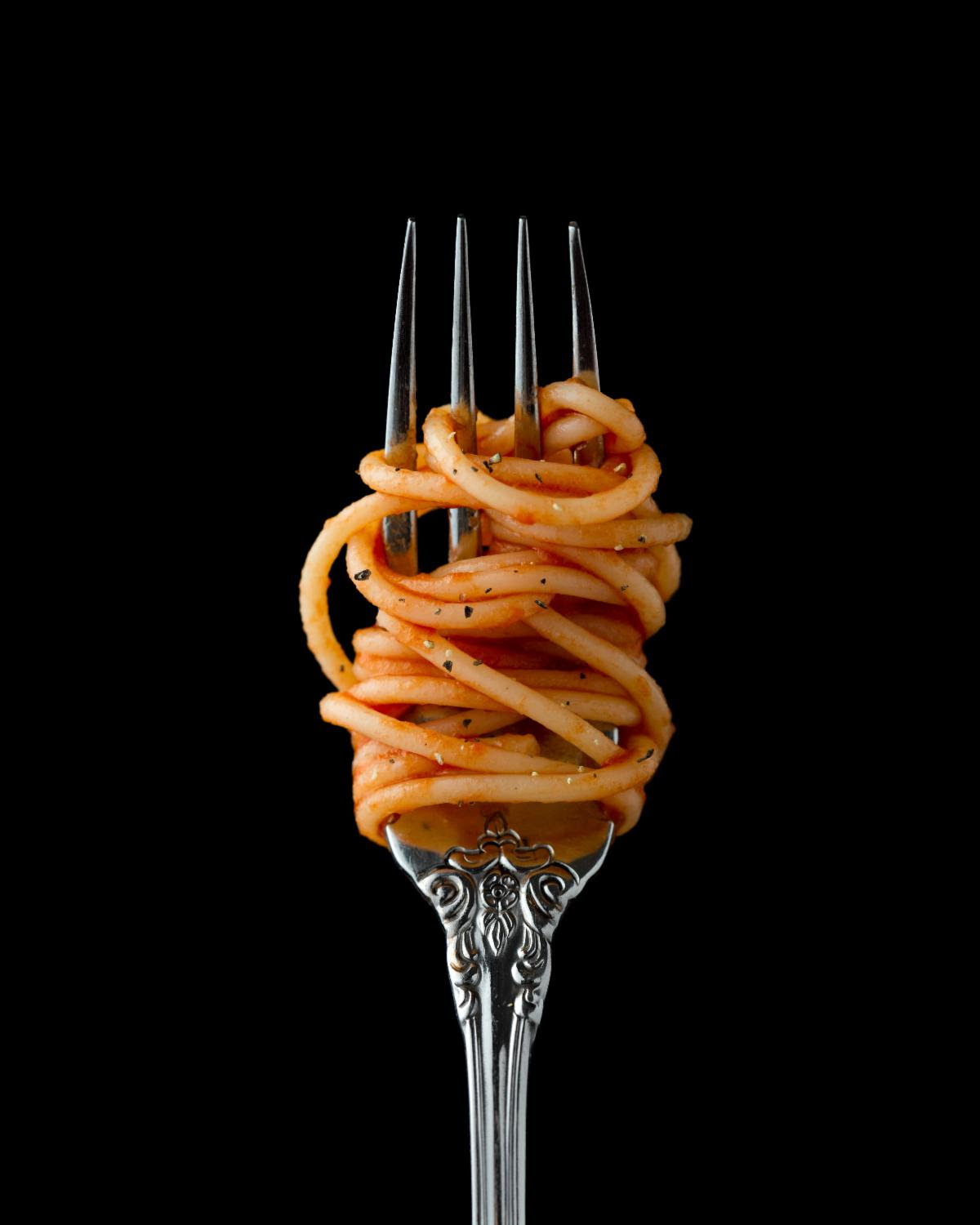 Do you like to cook? We like to eat! We would love it if you would consider bringing lunch for youth group Sundays after second service (12ish). Don't like to cook? We love takeout, too.

us to coordinate a time that is best for you!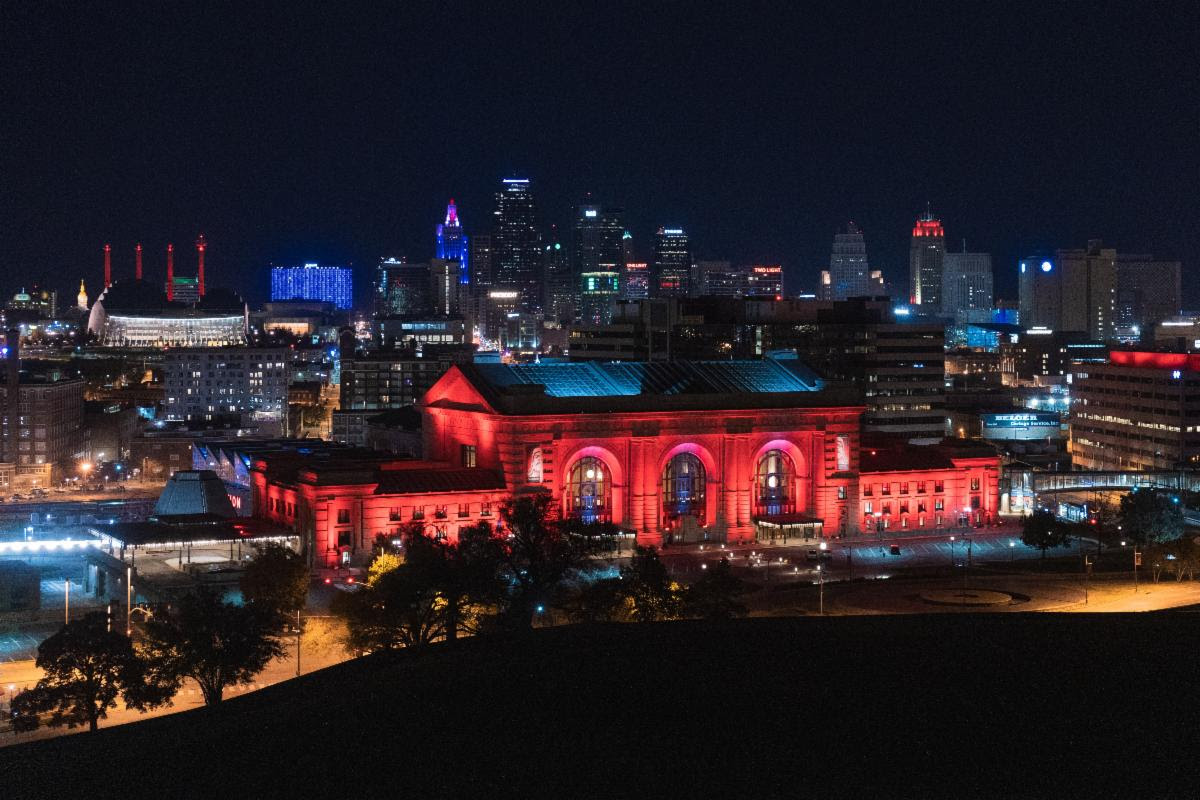 Winter Mission/Staycation
December 26- 29. This year we are going to do a combination of service projects with local ministry partners and outings (in the KC metro area). We will spend the nights at the church (like a lock-in, but with more actual sleeping). Please let Kristen or Steven know if you're going by December 1 so we can plan according to our numbers. Friends are welcome; please let us know they're coming and have their adults fill out the medical release form!
Important Dates & Info You Need To Know
2023-2024 Events Calendar
November
12 – Sunday school, Refuge Youth Group
19 – Sunday school, Refuge Youth Group
26 – No Youth Activities – Thanksgiving
December
3 – Sunday school, Refuge Youth Group
10 – Sunday school, Refuge Youth Group
17 – Sunday school, Refuge Youth Group
24 – No Youth Activities – Christmas
26-29 – Tentative Winter Local Mission Work
31 – No Youth Activities – New Year's Eve
January
7 – Sunday school, Refuge Youth Group
14 – Sunday school, Refuge Youth Group
21 – Sunday school, Refuge Youth Group
28 – Sunday school, Refuge Youth Group
February
4 – Sunday school, Refuge Youth Group
11 – Sunday school, Refuge Youth Group
18 – Sunday school, Refuge Youth Group
25 – Sunday school, Refuge Youth Group
March
3 – Sunday school, Refuge Youth Group
10 – No Youth Activities – Spring Break
17 – Sunday school, Refuge Youth Group
24 – Sunday school, Refuge Youth Group
31 – Sunday school, Refuge Youth Group
April
7 – Sunday school, Refuge Youth Group
14 – Sunday school, Refuge Youth Group
21 – Sunday school, Refuge Youth Group
28 – Sunday school, Refuge Youth Group