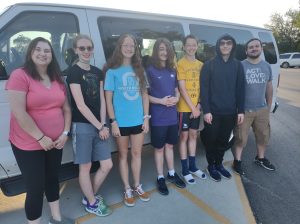 Steven Shade, Youth Ministries Coordinator
Welcome! At First United Methodist Church of Leavenworth, it is our priority to offer engaging ministries for students in grades 7-12. Through fun, student-led activities, fellowship, service to others, Confirmation, and much more, we aim to share God's love with all our youth.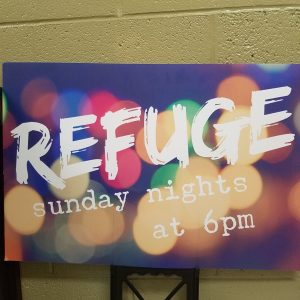 REFUGE Youth Group (During the school year)
Sundays: Aug-Apr | 6:00-7:45PM | 423 Chestnut St.
Youth in grades 7-12 are invited to join us for dinner and participate in games, activities and small group discussion. Refuge (youth group) is a fun experience for everyone! Sunday nights are a safe, welcoming place for students to grow closer to God. We have students who join us from all over north Leavenworth County– from several different schools!
We meet in The Underground (basement of the Ed Building.) We will follow church policies and local guidelines as it pertains to meeting in person and masking.
ADULTS – WE LOVE TO EAT AND WOULD LOVE FOR YOU TO BRING A MEAL FOR US TO SHARE!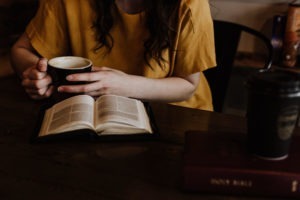 Youth Sunday School
Sundays | 9:45-10:45AM | 423 Chestnut St.
During the Sunday School hour join us for some relaxed fellowship with other youth! Students will participate in a lesson together with plenty of time for guided discussion, as well as opportunities to ask questions about our faith and our world. Check out this group of youth growing together on Sunday mornings!
September 2022 – we are in a series on HOPE