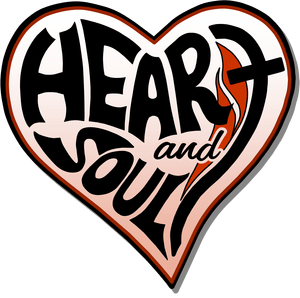 Heart & Soul – Join our ladies' group designed to help keep you heart and soul healthy. We meet on Wednesdays (during the school year) from 1pm – 3pm in the Educational Building.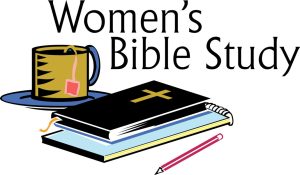 Women's Bible Study – Beginning in September, join us on Tuesdays at 10am or Thursdays at 6:30pm in our Educational Building. We will be studying Jonah.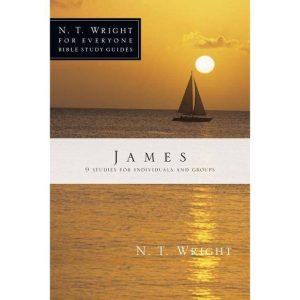 Pastor's Bible Study – Starting September 14th at 6:30pm. Pastor Dave is starting a Bible Study on James by NT Wright. We will meet every Tuesday for 9 weeks. Books are available through Amazon or in the office.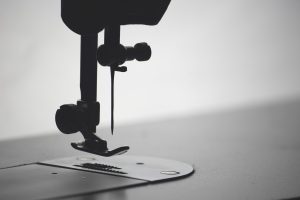 Itchin' to Stitch – This Quilting/Sewing Group meets in our Fellowship Hall on Thursdays once a month and has created a number of beautiful items for many people. We welcome anyone who enjoys sewing or wants to learn how. Their story and more information is available through this link.