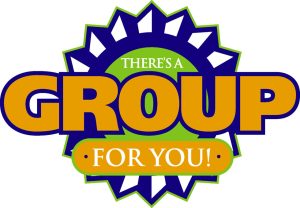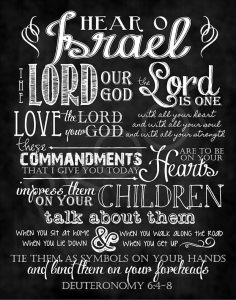 Join us on Wednesdays starting September 6th at 5:30pm with a potluck meal. We will dismiss the children to a special activity (or nursery if they're under 3). The adults will watch a short stand-alone video and follow-up with a discussion time. This 7-week session is based on Scot McKnight's book "Jesus Creed" that expands on Deuteronomy 6:4 and the Golden Rule.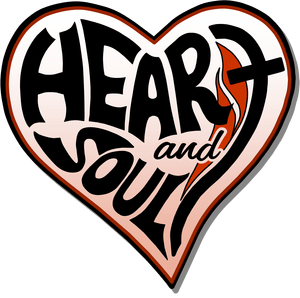 Heart & Soul – Join our ladies' group designed to help keep you heart and soul healthy. We meet on Wednesdays (during the school year) from 1pm – 3pm in the Educational Building.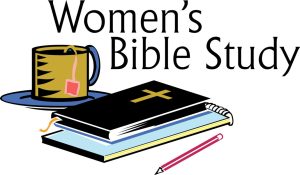 Women's Bible Study – Beginning Tuesday, September 5th at 10am or Thursday, September 7th at 6:30pm in our Educational Building. Carol Shafer will lead the "Untangling Faith: Reclaiming Hope in the Questions Jesus Asked"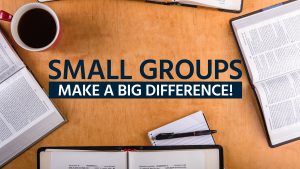 Pastor's Bible Study – Tuesdays 6:30pm. Pastor Dave will lead a Bible Study beginning again September 5th at 6:30pm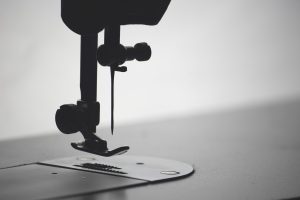 Itchin' to Stitch – This Quilting/Sewing Group meets in our Fellowship Hall on Thursdays once a month and has created a number of beautiful items for many people. We welcome anyone who enjoys sewing or
wants to learn how. Their story and more information is available through this link.