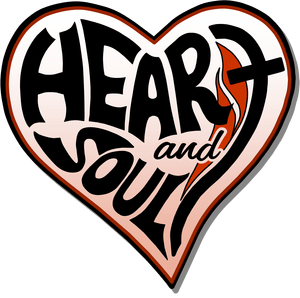 Heart & Soul – Join our ladies' group designed to help keep you heart and soul healthy. We meet on Wednesdays (during the school year) from 1pm – 3pm in the Educational Building.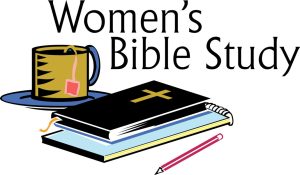 Women's Bible Study – Beginning in September, join us on Tuesdays at 10am or Thursdays at 6:30pm in our Educational Building.
Pastor's Bible Study – Tuesdays 6:30pm. Pastor Dave will lead a Bible Study on Psalms (the Epic of Eden). We will meet every Tuesday through the end of June 2023. Books are available through Amazon or in the office.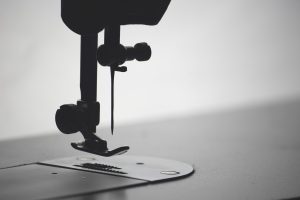 Itchin' to Stitch – This Quilting/Sewing Group meets in our Fellowship Hall on Thursdays once a month and has created a number of beautiful items for many people. We welcome anyone who enjoys sewing or wants to learn how. Their story and more information is available through this link.