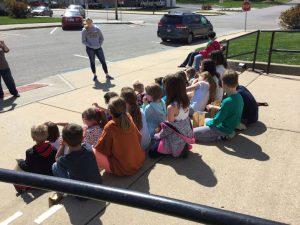 We are a church of the ages, serving the present age by making disciples of Jesus Christ for the transformation of our community and world.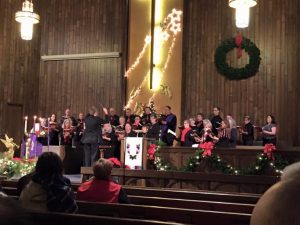 Help serve your community.
"What is Our Next Step"
Scriptures: Psalm 119:9-16 & John 1:43-51
"TGIGF" "Thank God it's Good Friday"
Special activities for kids to help them understand the real story behind Good Friday and Easter
Good Friday Prayer Vigil
Join us all day Friday, April 19th to remember the events of the original Good Friday and be in prayer.
Community Arts Festival
Our theme this year is "Sharing your Gifts" – Check back for more information
Location
First United Methodist
Church of Leavenworth
Leavenworth, KS, 66048
Contact
Need additional assistance? Please contact us:
Office Hours
Mon – Thu
8a – Noon 1p – 5p
Fri
8a – Noon