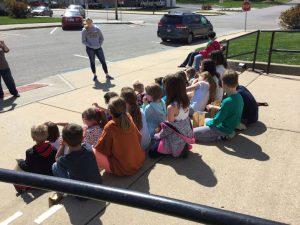 We are a church of the ages, serving the present age by making disciples of Jesus Christ for the transformation of our community and world.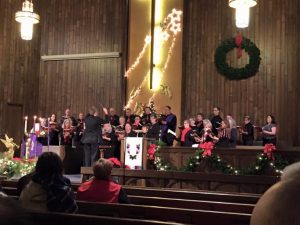 "Telling Our Story Through Song"
Early worship will feature Carols & Lessons of hymns and scripture. Second worship will present our Children's Musical.
"Tell the Story Around the World"
Join us this evening as our choir celebrates the birth of Jesus through songs written around the world.
Get Ready 'Cause Here I Come – Preparing for the Word"
Scripture References: Luke 3:7-18
Zephaniah 3:14-20 Isaiah 12:2-6
Location
First United Methodist
Church of Leavenworth
Leavenworth, KS, 66048
Contact
Need additional assistance? Please contact us:
Office Hours
Mon – Thu
8a – Noon 1p – 5p
Fri
8a – Noon