Traditional Worship begins at 8:30am
Contemporary Worship starts at 11:00am.
Join us for kids' fellowship and fun!
While the rest of us are at the 11:00am Worship service, the kiddos join a special team for Kids' First Worship, a worship service tailored for the little ones. This video of Vacation Bible School gives you a taste of the fun times we have.
Parking
Parking is available on Chestnut Street in front of our "green space", off of 5th Street adjacent to our Educational Building, at the old bank building on the southwest corner of 5th and Chestnut and in the lot at the northwest corner of 5th and Chestnut.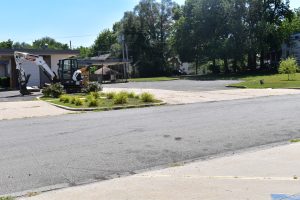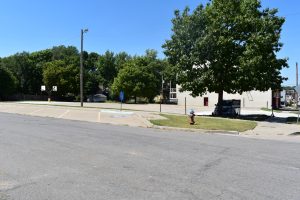 Entrance
We hope everyone feels welcome at First UMC. Our west entry door and accessible ramp open on the east side of our building. We are in the process of creating an inclined sidewalk so all our worshipers can enter through the front door. Join us!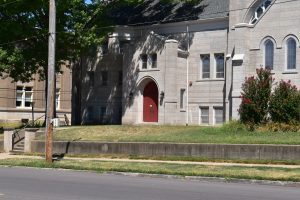 Nursery
Our nursery is available for any of our kids ages 0 to 3 years old. Our nursery employees have been trained specially to work with our kids and will love to have yours join them.