Volunteer Opportunities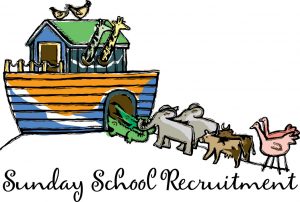 Sunday school needs a teacher and a helper for the 3rd-6th grade class. Please contact Sandy Wood, swood@fumclvks.org to help with this ministry to our kids.
You are invited to join our Hospitality Team. If you are an outgoing person who enjoys welcoming people to our worship, please
contact the office at (913) 682-5374
We are looking for Volunteers to help with our Community Arts Festival. See our signup HERE for information on dates and ways you can help.
See our Outreach section for more volunteer opportunities.